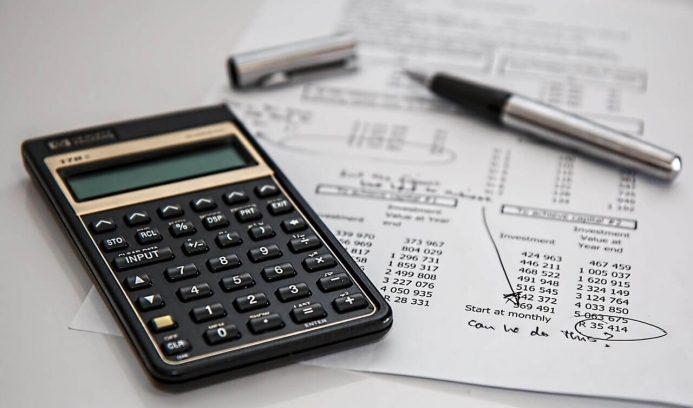 Benefits of a Corporate Training Program
It's well known that a corporate training program is a great investment in a business, but you don't often see the data to back up that claim. The Chief Learning Officer might say it's not something you can measure, or the training director just has a good feeling about it. Luckily, there are numbers to back up the claim that training is a good investment. Let's breakdown exactly how it can benefit a company and look at ways you can improve the return of this investment.
Benefits by the Numbers
Contrary to what some trainers or learning and development departments might say, the return on investment in training is directly measurable. The key is to select the proper variable to measure. It might be difficult to isolate the effects of training on your bottom line, but every business has baseline numbers that will react to a training program.
Here are some of the numbers seen by companies when they implement a corporate training program in various areas of their business:
Leadership
Company wide profit margins increased by 47%
Company value improved by 86%
Human Resources
Reduce employee turnover by 70%
Sales and Marketing
Increase sales up to 6.5%
Profit margins increase up to 24%
Customer Service
Improve customer satisfaction by 9.5%
Increase customer retention by 5%
Finance and Accounting
Increase cash flow by 16.3%
Personal Development (for all employees)
Productivity per employee increased by 5.2%
Overall productivity increased by 21%
Building a Learning Culture
However, not all corporate training programs are created equal. Process training is basic, and every company should have this in place. This is just making sure everyone knows how to use all the tools your company utilizes, and it's a great place to start.
The next step up from process training is training for expertise. Expertise requires a long time to develop; make sure your employees are aware of this and give them a well thought out and structured path. This goes beyond what most companies offer. Employees can really excel under this type of program. A well thought out and structured program can become a great competitive advantage.
The final stage is developing a true learning culture. There is a big difference between process training and a learning culture. Building this culture requires a much greater time investment, but provides a much better return on investment. Learning involves being open to mistakes. Accept them as part of training and have ways to learn from them and iterate on them to drive creativity.
Employees in a learning culture are rewarded for taking the time to go outside their area of expertise. Creativity and collaboration are highly valued and can lead to the long-term happiness of employees as well as the success of the company.
You can build this learning culture from the platform of expertise training. Soft skills is a great next step. Public speaking is a common offering, but feel free to get creative and ask employees what they would most enjoy learning. The key is to make sure they have time to learn on the job, and that they do so because they enjoy it, not because it is mandatory.
Corporate Training Program Options
There are many different ways you can train your employees. Many companies prefer a blended learning methodology, but you can also have a completely online solution if time and cost savings are a concern or if you have a lot of remote employees. If you have the resources and capability, blended learning ensures that all styles of learning are covered.
Even if you have instructor led training, online training is especially beneficial since employees have access to it from anywhere. You can develop your own material and host it on an LMS (we recommend RomyLMS), or sign them up for an online learning account (lynda.com, Udemy, Coursera, the list goes on).
With an online learning account, you can let them choose what to learn or tell them what courses to take. Try giving them an hour a week just to learn something they want, I guarantee you'll be surprised by the results.
Measuring Your Corporate Training Program
A lot of companies don't try to measure the results of their training program because they are afraid it may show that training is not effective or they simply don't know how to measure it. But you should definitely measure the ROI of your training programs. A corporate training program is definitely worth the cost and measuring it will allow you to improve and see an even greater return.
Make sure you have a clear image of where you stand before implementing the program. Identify the metrics you are going to use to measure the effectiveness of your program and make sure you have clear reports. It may be hard to measure if other areas of your business affect the same numbers, and it is difficult to run blind tests to verify the accuracy of data being collected. I'm not going to say it's easy, but it is definitely worth your time.
Remember, a corporate training program promises to increase productivity, motivation, and retention of your employees. So invest!
—
About RomyLMS
RomyLMS is a learning management system designed from the ground up to be easy to use. We would be happy to help you set up a corporate training program for your company. Contact us for more information.