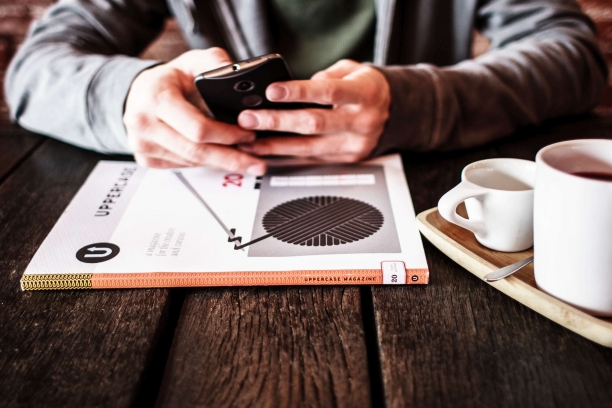 E-learning System for Small Business
Choosing an e-learning system for your business can be a tough task. When there are so many options, where should you start? This post will help guide you in the process of choosing an LMS that fits the needs of your business.
Determining What You Need
The very first item you need to determine is exactly what you need. This sounds simple, but can get complicated quickly. We want to do this before you look at vendors because there are an infinite number of features that you might like once you start looking. Remember that these extra features aren't necessary and can slow you down once you actually start trying to reach your goals. That's why we start by determining what you need.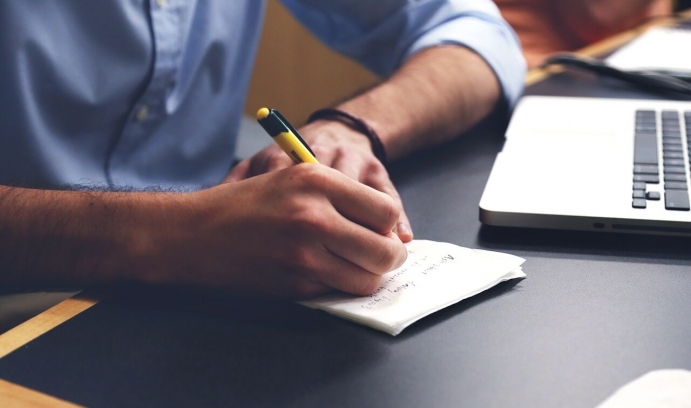 Some common items for small business are:
Simple content authoring
Storage for existing training content
Employee tracking capabilities
Basic reporting
Learner portal
Your list can be shorter or longer than this, but try to keep in mind that this is not a wish list this is a need list.
Thinning the Field of Vendors
Now that you have your need list, it's time to sort through the multitudinous vendors. With over 400 vendors in the LMS market, this task is very daunting. Some of the vendors will do you a service by disqualifying themselves, such as vendors that only cater to large enterprises or to higher education. But that will still leave you with hundreds of potential options.
There are two ways to deal with this predicament:
Hire a consultant
Do some independent market research
The first option is the quicker and more expensive option, but you will most likely come away with an e-learning system that you are very pleased with. There are a lot of great consultants out there that know the LMS industry inside and out.
The second option will take more time, but it's free! Having done quite a bit of market research ourselves, it can take you 20-40 hours to get down to a list of ten potential systems. The upside of this method is that you learn a lot more about this industry, so you can make a well educated choice on the individual vendor you end up going with.
The Perfect E-learning System
Now that you've found what you are looking for, it's time to get up and running. We have another great post explaining how to transition to an e-learning program from a traditional training program and an infographic on implementing a blended learning program if that is the route you are going.
Either way, the right vendor will most likely help you out during this process to make your transition as smooth as possible.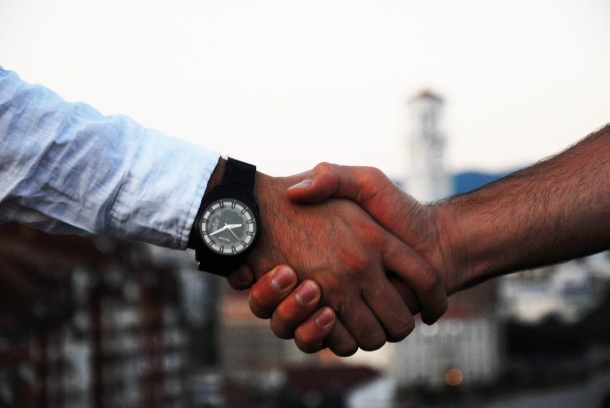 Getting Up and Running
Once all your information is entered it should be smooth sailing! A great feature about a lot of systems is that certain functions are automated so you don't need to worry about performing many tasks. But you should make sure to revisit your training often. Continuous improvement is way easier to manage than large reboots.
If you're strapped for time, you can also try out some training services to help provide content. As with choosing an LMS, there are a ton of options here as well. You can make the decision easier by choosing a system that also provides instructional design services (like RomyLMS).
RomyLMS E-learning System
We think we have the perfect e-learning system for small businesses. With a balance of utility and simplicity, we make sure that you can focus on what is truly important to your business instead of worrying about learning a new product. The whole point of choosing an LMS is to save time, so why should you have to spend extra time getting everything set up? Let us take care of it for you!
We offer free implementation services as well as additional instructional design services so that you can get the most out of the RomyLMS platform. Contact us for more info!