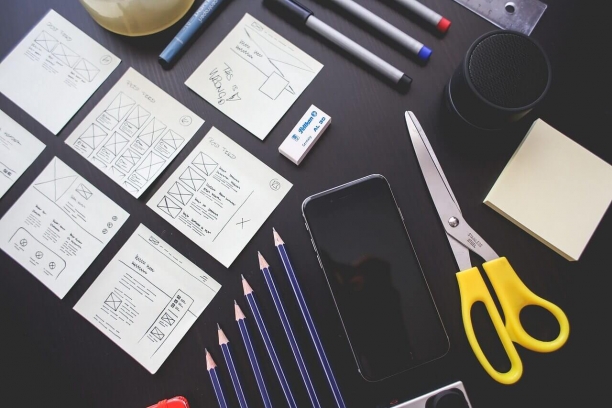 eLearning System: Transitioning a Training Program
Moving training to an eLearning system from a traditional program can be a huge shift. This post will act as a how to guide to help make that transition easier for you and your organization.
Step 1: Identify Training Materials
The first step is fairly simple in theory, but can be quite difficult in practice. Locating all training materials often turns into quite the task when you take into consideration all the materials that a company generates during general operation. You want to make sure you identify all training manuals, presentations, user guides, compliance documentation, and any other items that are used for training; this varies from business to business, so make sure to be thorough.
By the end of this step, you should have a ton of material. Don't worry though, because the next step is…
Step 2: Organize Training Materials
This is the fun step. To make sure you move the right stuff into your eLearning system, you have to separate the necessary items from the superfluous items. Now is also a great time to revisit company goals. By keeping your major goals in mind, organizing material will go a lot smoother and you will be able to see areas that need improvement before you move on to the next step.
Step 3: Upload Content to your eLearning System
After organizing your material, you should be ready to upload the content to your eLearning system. If a lot of your training material is physical, this may mean scanning or transcribing it.
This step can be time consuming, but it gives you another opportunity to re-evaluate your training material. Take note of any outdated material or gaps in training.
Step 4: Organize Content in System
Depending on what solution you chose, this step might be combined with Step 3, but a lot of systems allow for more organization after all your content has been uploaded (RomyLMS is one such system). This second organization round will make you training a lot easier to manage. This step is probably the biggest time saver of the whole process.
Step 5: Analyze Training
Transitioning might leave your training with gaps. Some material just does not work in an eLearning system. But since everything is now well organized and centralized, you should be able to identify any areas that are lacking.
While you may have had a chance to analyze some of your training in previous steps, now is the time to thoroughly revisit every piece of learning content you have.
Step 6: Finalize
Here you take a look at what you found in the prior step and design and develop the necessary training to replace what is outdated or missing.
And that's it! You've successfully transitioned your training into an eLearning system.
About Us
RomyLMS is a learning management system provider and corporate training advisor. Contact us if you need assistance transitioning to an eLearning training program! We can also assist with content creation if you find gaps in your training.