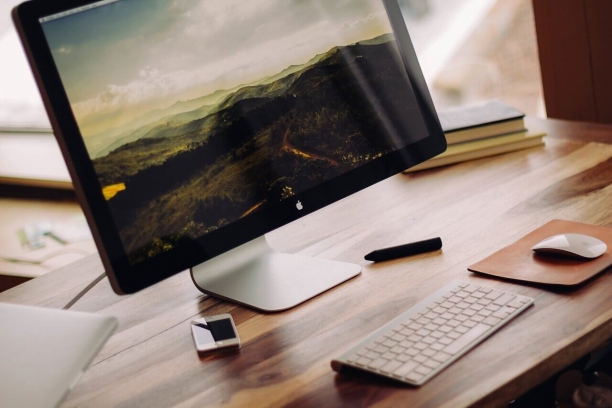 eLearning Training Program Basics
Data shows pretty conclusively that utilizing an eLearning training program can significantly cut down on time spent teaching employees as well as boost the results compared with a traditional training program. But are there other metrics to watch when switching to an online training approach? What else happens when you switch? Well, let's take a look.
Mobile Workforce
By having all your training online, your employees can train no matter where they are. This is one of the biggest secondary benefits of an eLearning training program. And with the increasing ubiquity of mobile devices, most online training platforms can be used on any device, which opens up the possibility for even more flexibility in training delivery.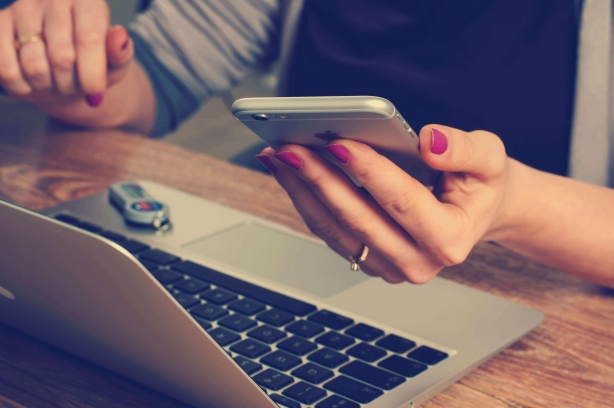 Hire the Best Employees
And since your training is now mobile, why can't your entire workforce be? While this doesn't work for all businesses, most jobs are viable from any location; you don't necessarily need a central location for all employees to be present at. Now that you aren't constrained by your geography, you can hire the most qualified talent no matter their location.
And not only will your talent pool increase, but studies have also shown that employees that work from home are actually more productive. Double win! You now have access to the best employees, boost their productivity by letting them work remotely, and get them up to speed with your eLearning training program.
Improve Your Bottom Line
Many people advocate for an eLearning training program as opposed to a traditional training program because of the immense cost savings. But that's not the only way it can improve your profitability. Because you save a ton of time, you can actually invest more of that time back into better training. And more training is very positively correlated with increased profits and shareholder value. You should measure the effects to see for yourself, but study after study shows that more training equals better results.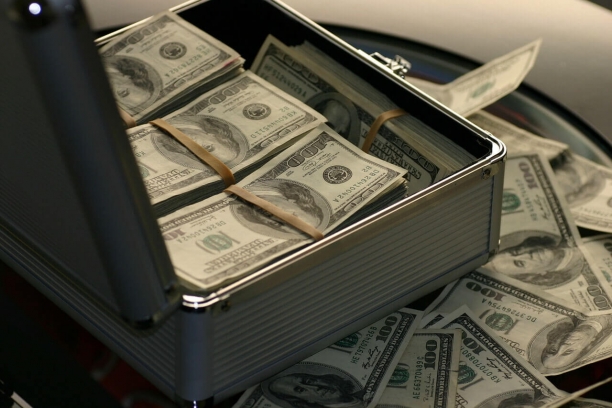 Another Revenue Stream
Switching to online training opens up the option to train people outside of your organization. You could potentially generate content so good that others would love to pay you to have access to your training. This will not be your main goal, but you would be surprised with how often it happens.
eLearning Training Program Costs
While we've gone over the benefits, we haven't talked much about the costs of switching to an online training regiment. The largest cost is seen when you actually switch. It can take a lot of time to overhaul your training into an online form, and you may need to purchase new tools to make the switch. Software can be a huge cost, but it doesn't have to be. There are a lot of affordable options out there (RomyLMS for instance).
But overall, the cost of switching, even if you choose a more expensive software option, is vastly outweighed by the benefits you will see. If you have additional questions on how eLearning can help you organization, contact us today!