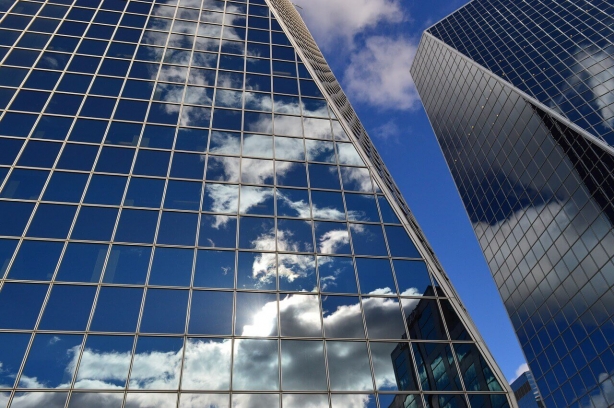 Extended Enterprise Learning – The Basics
Extended enterprise learning is an emerging concept. It takes the same idea that investing in the knowledge of your employees is beneficial to all parties involved and applies that to your customers, partners, suppliers, or pretty much anyone else outside your organization. As you can imagine, this can have huge benefits. With the advent of cloud computing and the ubiquity of the internet, extended enterprise learning has gained more acceptance and is one of the fastest growing sectors of eLearning.
Benefits of Extended Enterprise Learning
While the benefits are nearly unlimited, I want to use a specific example to highlight the potential of an extended enterprise LMS: customer support.
Customer support normally entails a department committed to answering phone calls and questions regarding a service or product. The more complicated the service, the more your business will have to invest in customer support. A lot of companies offset this cost by charging customers for support. Newsflash: this practice does not win any fans. Other companies provide support for free. There are two things that could happen with free support:
Its cheap. And slow. And generally unpleasant.
The company takes pride in their support and uses it win over their customers. This creates fans and ensures recurring revenue from customers.
The second option is clearly the better option, but it does have the downside of costing a lot more. That's where an extended enterprise LMS can help.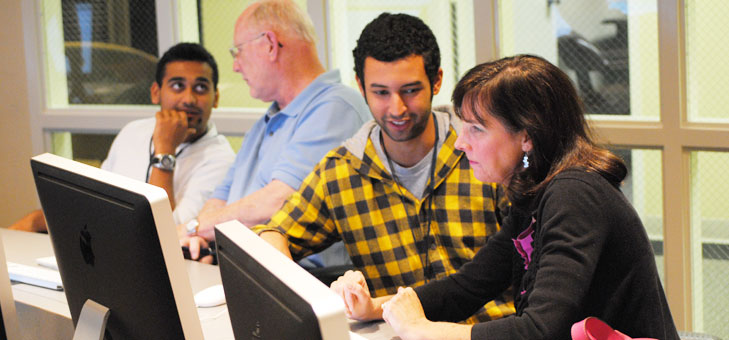 Using an LMS as opposed to a help section to deliver learning to your customers:
Increases knowledge retention of customers – by actively taking courses and answering questions instead of reading processes, customers' attention to the material is increased
Allows better tracking of customer knowledge – which can really help your support team
Promotes learning – now your customers can track what they have gone over and see how close they are to being a true expert in your system
Provides reward opportunities – you can easily provide certifications to reward customers, or you can have other incentives for completing course (maybe a sweepstakes for people who complete a course by a specific date)
Depending on the LMS you choose or the goals you have, there are any number of other positive effects of utilizing extended enterprise learning (customer on-boarding pains? goodbye!).
Putting a customer facing LMS in place will significantly reduce the amount of inbound support requests if you have a complicated product. Since customers will be able to be guided through processes on their own and receive feedback on if they are doing it right or not, they will not have to give you a call. They solve their own problems. This means your support staff has more time, so they can focus on proactive customer management instead of reactionary responses.
In the long run, it will save you a ton of money, make your customers happier, make your support team happier (they won't have to deal with as many unhappy customers), and allow for more growth. And that's just one possible application.
Where to Start
Now that you are convinced that you need an extended enterprise learning solution, you're probably wondering where to start. There are a ton of LMSs out there and not all of them support an extended enterprise application.
Make sure your goals are clearly defined. That will help you narrow down the huge LMS market down to a smaller potential list. Which will make choosing an LMS much easier. Most LMS allow a free trial, or you can hop on a call with a salesperson to go over your needs and maybe walk through a demo. (Careful, demos are scripted to make products look good. So it's smart to be skeptical of how easy the system really is to use when on a demo call with a sales team.)
You also have the option to pay for assistance. There are plenty of consultants who would be able to match you with a solution perfectly suited to your needs. While you may be a little cost averse just for advice, it can pay off many times over in the long run by saving you precious time. An expert opinion can ensure you don't waste time searching or utilizing the wrong platform before realizing it doesn't meet your specific needs.
Here at RomyLMS, while our corporate LMS does not meet a lot of extended enterprise learning needs, we do offer system customization for enterprise application. If you would like more information, please contact us!