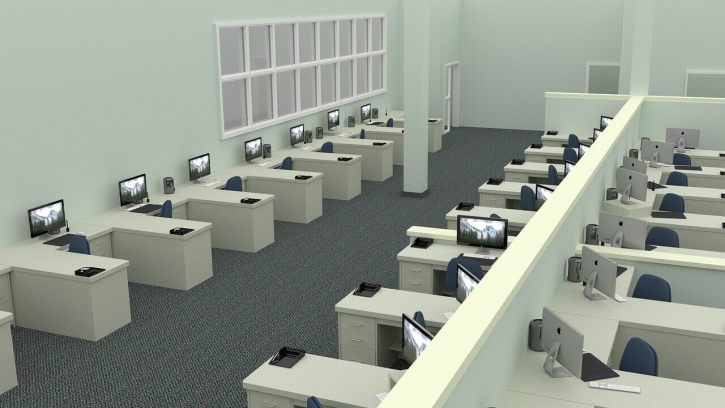 Corporate Training Basics: LMS Reporting Requirements
Choosing the right LMS is a big part of getting your corporate training program off to the right start. And a big part of choosing the right LMS is looking at what you will require in terms of reporting. This post will go over standard LMS reporting requirements and pose some questions for you to answer while you search for the right platform for your needs.
Basic Reports
First, let's go over some of the basic reports you will find in most, if not all, LMSs:
Gradebook – this report tells you how your users are doing with the assessments in their assignments
Certification Tracking – a simple report to show you who has certifications and when they will need to be re-certified
User/Usage Report – this report gives you a high-level picture of how many users you have and how they are using the system
Feedback Report – a report to show you how your learning material is being received; collecting feedback is an often overlooked aspect of a training program, don't forget it in yours!
If you have these reports, you already have most of the data you will need. While these four types of reports are considered the bare minimum, you will be able to extrapolate the effectiveness of your training from the data contained therein.
It may require some additional work on your end to analyze your training program if these are the only reports that are generated. But with proper training design, this is really all the data you need. To make it easier on yourself though, you may want to look for solutions with more advanced reporting.
Advanced Reports
Advanced reports are great if your organization has unique metrics to measure. With new LMS standards, advanced reporting capabilities have become easier than ever to unlock. Most LMSs have pre-built reports that give you access to analyzing your data in a plethora of ways; there are even a few with ad-hoc report generators so you can track:
user learning time
individual question performance
user logins and IP addresses
content usage creation
new user creation
content tracking
task correlation
and the list goes on…
But the question you need to ask is, do you really need all of this? What is necessary to measure and what are just vanity metrics?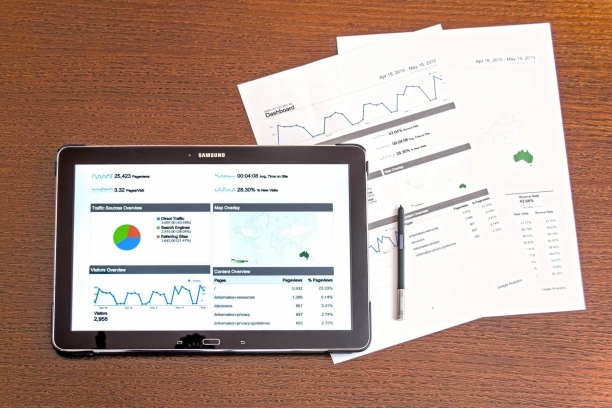 Your LMS Reporting Requirements
So now that we have gone over some of the reports you are more likely to see, it's time to take a look to see what you actually need for your training program. Your LMS reporting requirements are going to be different depending on what you are trying to do, so what may work for one training program may not work for another.
That's why it is important to ask yourself tough questions about the goals of your training program before getting started with implementing the program. How are you going to show that the cost of training is worth it? Is it going to increase revenue? Decrease turnover?
No matter what your goal, you want to make sure you have baseline data to compare against once your training is completed. Your LMS is not going to be able to help with the baseline data, but it can be useful in measuring your goals for the training.
Once you measure your training effectiveness in the system, return to your goal metric. Did the training get you to that goal? Did other metrics change that weren't thought of before? It's very important to measure training even when it is time-consuming and dull. This data is going to help you make your training better and see even greater results in the long run.
About Us
RomyLMS has been built from the ground up with ease of use and core functionality in mind. Let us help you analyze your LMS reporting requirements and see if our platform is the right fit for you!