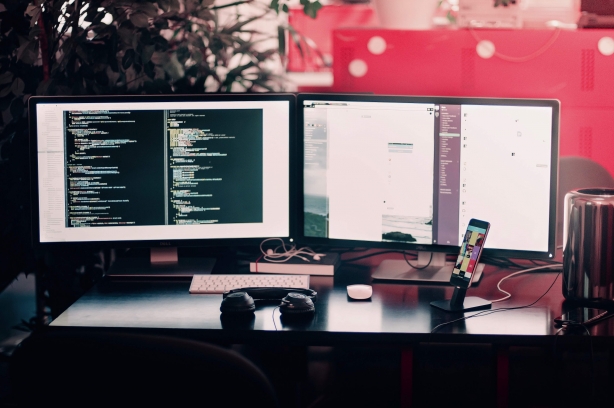 Onboarding Training: Using the Right System
Onboarding training is one of the biggest predictors of a new employee's future success. When you have a good system in place, everything runs smooth and new employees have a clear understanding of what is expected of them and the culture of your business.
Studies have shown that proper onboarding leads to higher job satisfaction, greater organizational commitment, and reduction in occupational stress and intent to quit. If those reasons aren't enough, onboarding also greatly increases job performance. Investing in training your new employees is a no-brainer.
Ideal Onboarding Training
Your onboarding training should provide four things:
Give new employees specific understanding of what their role is
Give new employees confidence that they can effectively complete job tasks
A feeling of social acceptance, or "fitting in"
A knowledge of your business's culture
These four items show the greatest correlation with job performance and employee satisfaction, which drives down turnover. But, as you can see, these goals can be difficult to attain due to their generality. The first and fourth goals will probably be the easiest, while the second and third require a good deal of emotional intelligence. Since each new hire's goals can be slightly different, it's best to take a personalized approach or use mentors as part of your onboarding program.
It might also be a good idea to review how to teach soft skills. This is a great way to make new employees feel confident that they can achieve the tasks their given. And it has the added benefit of informing them on your company's culture.
Creating a Program from Scratch
If you are just starting to hire your first employees or have not had a formal onboarding experience until now, there's no better time to start!
Reach out to your most experienced team members and ask them what the most important aspects of your business are. Use this as a basis for your onboarding training, and make sure to keep the four items above in mind.
Another great resource is your most recent hire(s). They can inform you on what they could have been taught to better prepare them for their role.
Building from an Existing Program
If you already have onboarding training, great, you're one step ahead! But you need to regularly check to make sure it's achieving the business goals you've set for the program.
Ask your new hires to evaluate the program. They bring a fresh perspective to your training and are in the best position to determine if there are areas that need improvement. Find a way to assess the four items above to see if your program needs any changes and make them.
Software Solutions
Bringing new employees into your business is worth the investment and often has better results when done in-person rather than virtually. But there are many situations where online training can supplement or replace in-person training. You can also use software to help track new employees' progress through in-person training.
A great way to supplement in-person training is by having review material and quizzes online. New hires can view and review this info as needed to reinforce what their trainers are teaching them. Having assessments online also makes grading and recording results much easier. You can analyze the effectiveness of the program in correlation with test scores.
A learning management system is ideal for onboarding new employees, but many human resource information systems have onboarding capabilities. You have to determine whether you want to prioritize proper training or administrative ease. Many systems will integrate so you can have the best of both worlds if you have the budget to afford it.
Check out some of our other blog posts for more information on choosing the right system for you. And feel free to contact us if you have any questions. We're happy to point you in the right direction!