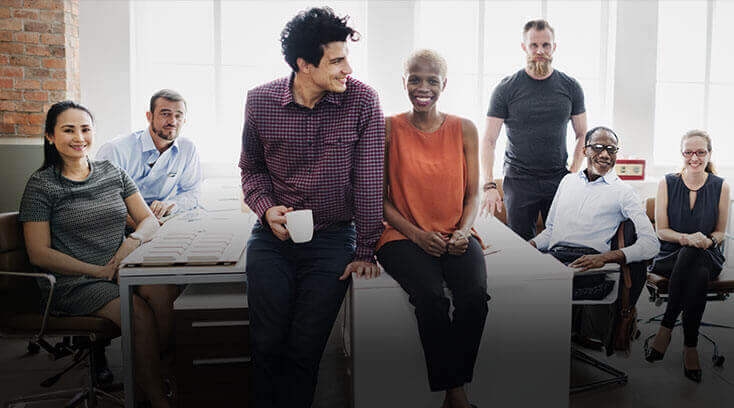 RomyLMS Launches New Cloud Based LMS
We are proud to announce the launch of our cloud based learning management system!

The app was built by the team over at Coalition Technologies, but will be run as a separate business. Our product is designed to be simple and easy to use, while maintaining the full utility needed for a learning management system.
Joel Gross, CEO of Coalition Technologies, built the app to solve the pressing issue of managing  internal training for his team. While the current market for LMS is over-inundated with competition, most of the software out there does not solve the basic need for an adaptable, easy-to-use management system. In recent years, LMS have become more and more specialized and bogged down with features. The systems that work for one company can't be modified to fit the needs of another without heavy customization and pricey fees.
The RomyLMS Difference
While other softwares concentrate on chasing the latest fad feature, we offer a unique balance of usability, simplicity, and affordability. RomyLMS is committed to providing a powerful solution that is adaptable to every organization's learning management needs. We promise to remain the easiest and most affordable LMS that you will ever use!
Feature Focus
The core of any LMS is the ability to get content to learners and track those learners' progress, and that is exactly what we focus on.
Built from the ground up with ease of use in mind, RomyLMS is easy to implement for any organization. Simply enter your training material and assign it to learners. Track individual's or team's progress and manage accordingly. You can incentivize learning with optional gamification and award completion of courses with certifications. Another key feature is the ability to receive feedback from your learners on your training material.  It's as simple as clicking one button.
Start Using RomyLMS Today
You can be up and running in the system in a matter of minutes! Try a demo or start using the app for free. If you have any questions, please call (310) 504-3040. You can also get in touch online using our contact form. Start using RomyLMS today for the best option to manage your organization's learning needs.