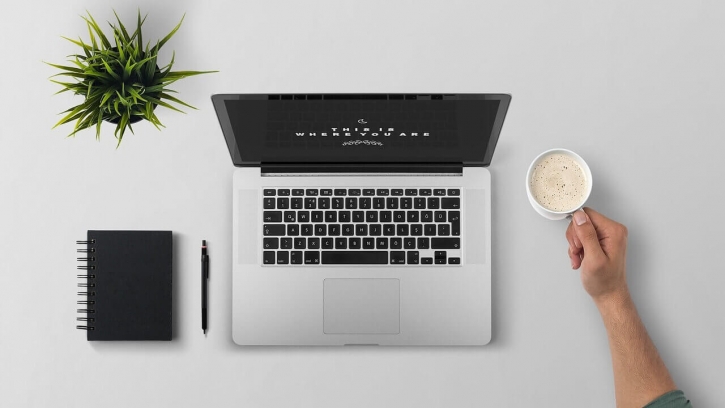 Web Based Training Software in 2016
As with all software in the past 20 years or so, web based training software has improved by leaps and bounds. Computer processors are getting exponentially more powerful and computer programmers are able to tap into that power with better code frameworks. We've also seen the processing power become more readily available with the advent of cloud computing. The internet has revolutionized software and how it is deliver to consumers.
With this ever increasing power, we have seen business software streamline processes and simplify a lot of tasks that used to take a lot of time and effort. Employee training is one area that still requires a lot of time and effort, but software is slowly but surely removing hurdles for trainers and trainees.
Web Based Training Software Origins
The first true training software originated in the 1960s with PLATO. PLATO stands for Programmed Logic for Automatic Teaching Operations and was originally developed for the University of Illinois, but eventually spread to other instructional institutions. PLATO was the predecessor of many now universal computer applications.
Although the PLATO system was originally designed as a completely computer based program, by the mid-1970s there was an online community spawning around the system. It had built in communication features that would later spawn such services as the chat room and online forums.
Increasing Computing Power and the Shift to the Cloud
While the original PLATO system was great for large educational organizations, it was not until the 1980s until this type of processing power was available to individuals. The Macintosh computer introduced the personal computer to the world. It put computers within reach of individual citizens. After that, the advances continued to gain speed as exponential growth doubled computing power every two years.
Businesses did not start widely adopting eLearning until the early 2000s. At this time, while the internet was widely utilized and understood, it did not have the speeds necessary to allow for web-based solutions. Local servers dominated all software applications.
In just a few more years web-based services started to become more prevalent. And today they are the norm. Cloud-based computing has now completely taken over the software industry and has driven the cost of software solutions down.
How Web Based Training Software Will Change This Year
While eLearning was initially on the cutting edge of software technology and arguably created nearly every application you see today, it seems to have fallen behind other software in the past couple decades (just check out any of the legacy LMSs out there). But with increasing business application, we are most likely going to see eLearning catch up and possibly even regain its throne at the helm of software application's cutting edge.
Everyone has their own ideas of how web based training software will continue to evolve in the future. But instead of listing more trends that we think are going to take off (we've already done that here), let's take a look at what is happening in other software types that can be applied to eLearning.
AI + Simplification = Power
A huge but under-appreciated trend in software is ease of use. Just because we can make software more powerful and complex does not mean that it should be made more powerful and complex. Users should not have to spend a ton of time learning a new way of doing things to be able to get the most out of a program. The software itself should be easy to use and intuitive. Older software providers are under the impression that everyone wants more options to do things, when most of the time people just want to be able to perform a specific function extremely easily.
We think there is going to be a huge shift towards simplification. Increasing computing power and integration actually lends itself to this theory quite well. As machines become more intelligent, they can handle some of the more complex tasks while leaving the core decisions to the user. This will reduce complexity for the user while increasing the overall effectiveness of the software.
In web based training software, this could mean guided course creation and ordering. We could hypothetically see automated course creation as AI figures out where learners are struggling and provides them with the proper material to succeed. This process is currently practiced, but it takes a lot of human setup and interaction.
But before we get to that step, the major change will be the overall simplification of software solutions. You can see this trend in the new batch of web based training software (often called anti-LMSs or next generation LMSs).
RomyLMS is one of these next generation LMSs. Built with simplicity and ease of use in mind, we aim to stay at the cutting edge of software applications so that your business can as well. Try us for free today!
*PLATO image taken from BBS: The Documentary (2001-2004), Jason Scott under Creative Commons license