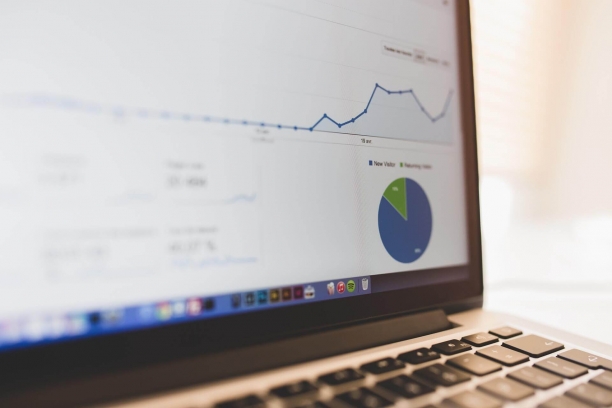 eLearning Software Differences
There are many different eLearning software choices out there, and there are many different categories of eLearning software. You may be confused by all the different acronyms and what they all mean. While there are many similarities between LMS, LCMS, CMS, and other education software, each has a key purpose that differentiates them.
However, as more organizations are looking for an all-in-one solution, you may see some products marketed as any one of these that has features of the others. Below is a breakdown by software type and some key features of each.
What is an LMS?
LMS stands for Learning Management System. This is how you get your content to learners and track their progress. This piece of software is built for administrating the actual training material, as well as delivery of electronic educational technology. RomyLMS falls in this general category.
Common Features of an LMS:
Assigning courses to learners
Tracking learners' progress
Generating reports
What is an LCMS?
LCMS stands for Learning Content Management System. These systems are all about managing the actual content. They are often used in conjuncture with an LMS. Some normal features of an LCMS are the ability to have multiple users editing the same content, having modules of learning to quickly create courses, and the functionality to publish the content or export it into an LMS.
Common Features of an LCMS:
Course creation (collaboration with other users to do so)
Creation of learning objects (pieces that can be put together to make a course)
Exporting content to an LMS
What is a CMS?
CMS stands for Content Management System. These are not specifically utilized for eLearning. There is a CMS behind all content you see on the internet, including LMS and LCMS programs. These programs focus on creation and delivery of web content. If you are looking for eLearning software to help with your organization's training, a CMS is probably not what you want.
Common Features of a CMS:
Data management for websites
Interface to modify content on websites without need for technical knowledge
What is Course Authoring?
Course authoring tools are the instruments used to create the content seen in all the other eLearning systems. Some systems have built in course authoring tools, while others require a separate purchase or an add-on to fill this role. Authoring tools give you options to add various media types to your course and can be used to repurpose other content into courses.
Common Features of Course Authoring Tools:
Content creation for other eLearning software integration
Other eLearning Software
While most software will stick to the above categories (at least for marketing purposes), there are some other terms to be familiar with when it comes to eLearning. A virtual learning environment, or VLE for short, is very similar to an LMS.  It is utilized more in higher-education and is much more specialized for that environment than the general LMSs you see on the market.
Learning management systems and virtual learning environments are also sometimes called learning platforms, managed learning environments (MLEs), or managed virtual learning environments (MVLEs).  Learning platforms also include personal learning environments (PLEs) or personal online learning spaces (POLSs). I won't worry too much about these last few acronyms as they are rarely used.
Since all of these terms are broad and open-ended, modern eLearning software generally does not stick to any one specific classification. Don't worry too much about what acronym your software chooses to use, but judge it based off the features and usefulness it brings to the specific problem you are trying to solve.
Hope this short guide helped! Please leave a comment if you have any questions or think I missed any key features of the eLearning software categories!