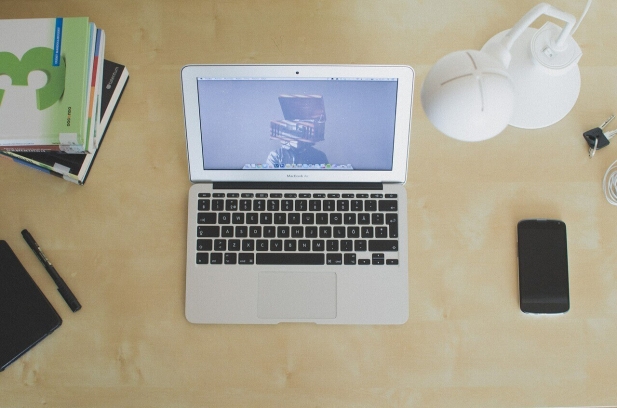 Flipped Learning: An Onboarder's Greatest Tool
Flipped learning is one of the most under-utilized tools in corporate training. Not only does it save precious time, but it also produces better results than traditional learning. For those not familiar, flipped learning moves the normal 'lecture' portion of training or school and puts it online. This allows students/trainees to review the material before coming into class/work. The normal lecture time is then replaced with instructional activities (think homework, but with the added benefit of peers and instructors).
Corporate trainers often overlook this option because their programs are not structured like a typical school. There is no homework for most jobs. But that doesn't mean that flipping the training structure will not provide the same benefits that are seen in schools. Let's take a look at how flipped learning can improve your corporate training program.
Immense Time Savings
Most training programs start on the employee's first day. This is wasting a lot of time that could help bring them up to speed before they start. You can take advantage of their enthusiasm to start working for you and have them learn your processes before their official first day. Many employees will appreciate the opportunity to learn more about how you operate before being asked to step up and deliver. Give them an advantage by teaching them before they arrive.
Then when they actually come in to work, they already have a working knowledge of your systems and how you operate. You can then go through activities and clarify any questions they may have. Everyone wins.

The Advantages of Self-Pacing
Giving employees access to the training material whenever they want allows them to take learning into their own hands. This not only benefits your new employees, but existing employees would be able to review any material they want as a refresher course. Everyone can set a pace that fits them. They can take courses while relaxing in between binge watching episode of Game of Thrones, or they can watch a training video while on the elliptical in the gym. The possibilities are endless!
Meeting Your Team
Giving employees training material before they come into work is also a great way to introduce them to the team they are working with. Create an introduction course so that they can get to know their team members. Every employee can have a module introducing themselves. And one of the new hire's onboarding tasks can be creating their own module that they can share with everyone.
You've now added team bonding into your training program. Congrats, you're getting a raise!
Flipped Learning is for You
Now that you know some of the benefits of a flipped training program, go out and implement it! You can take pieces of your training and flip them or flip your entire training program. The advantages over a traditional training program makes this a no-brainer.
RomyLMS is a great platform for flipped learning. Since it is a cloud-based system, learners have access to content whenever and wherever they are. You can also impress new hires by using a system that has a great interface, showing that your company is modern and innovative. Contact us for assistance in setting up your flipped learning training!