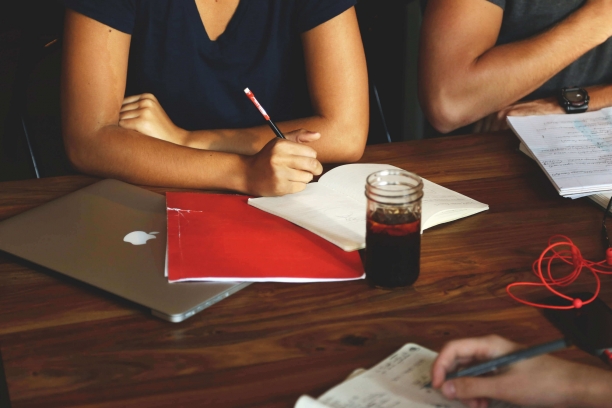 Learning vs Training: What's the Difference?
Most companies have some form of training, but that's not as valuable as creating a learning culture. Now you're probably wondering, "There's a difference between learning vs training?" And the answer is, yes! There is a huge difference!
What is Training
Training is the teaching of a skill or particular way of doing something. It is essential for most job roles. Training can make your workforce more efficient. It's perfect when you have a well oiled machine that churns out the same thing over and over. When you have processes that work and will not change, training is the way to go.
Training is starting to make a real resurgence. Since there are a lot of skills gaps, many companies have chosen to hire intelligent people and train them instead of searching for the candidate with all the requisite skills. This gives companies access to a larger talent pool and speeds up onboarding. New employees can become more productive faster.
What is Learning
Learning is the acquisition of knowledge through teaching or experience. Learning breeds creativity. It changes the way you think, opening up new possibilities to solve novel problems. When your business is constantly adapting and changing with the times, learning is the way to go.
Learning has been somewhat of a buzzword, especially among startups, in the past decade. While simple in theory, it is difficult to implement unless you take the time to really think through what you are looking to get out of it. You need to measure the results you get and compare them to your expectations. Learning for learning's sake can be a waste of time.
Learning vs Training: Which to Choose
Learning vs training does not need to be an either/or decision. You can have both!
A lot of companies only provide training, so you can set yourself apart by offering a learning environment to your employees. This allows you to recruit the best candidates for open positions as well as making your existing workforce more adaptable and productive.
But there is also another extreme, where learning opportunities are presented without formal training. This can lead to inefficiencies and slow down the onboarding of new team members. You need to find a good balance between training and learning.
If you need assistance in coming up with a good balance, we're more than happy to help! Contact us for a free strategy meeting!